The fastest accelerating road cars
When it comes to 0-60mph sprints, these cars come with ultimate bragging rights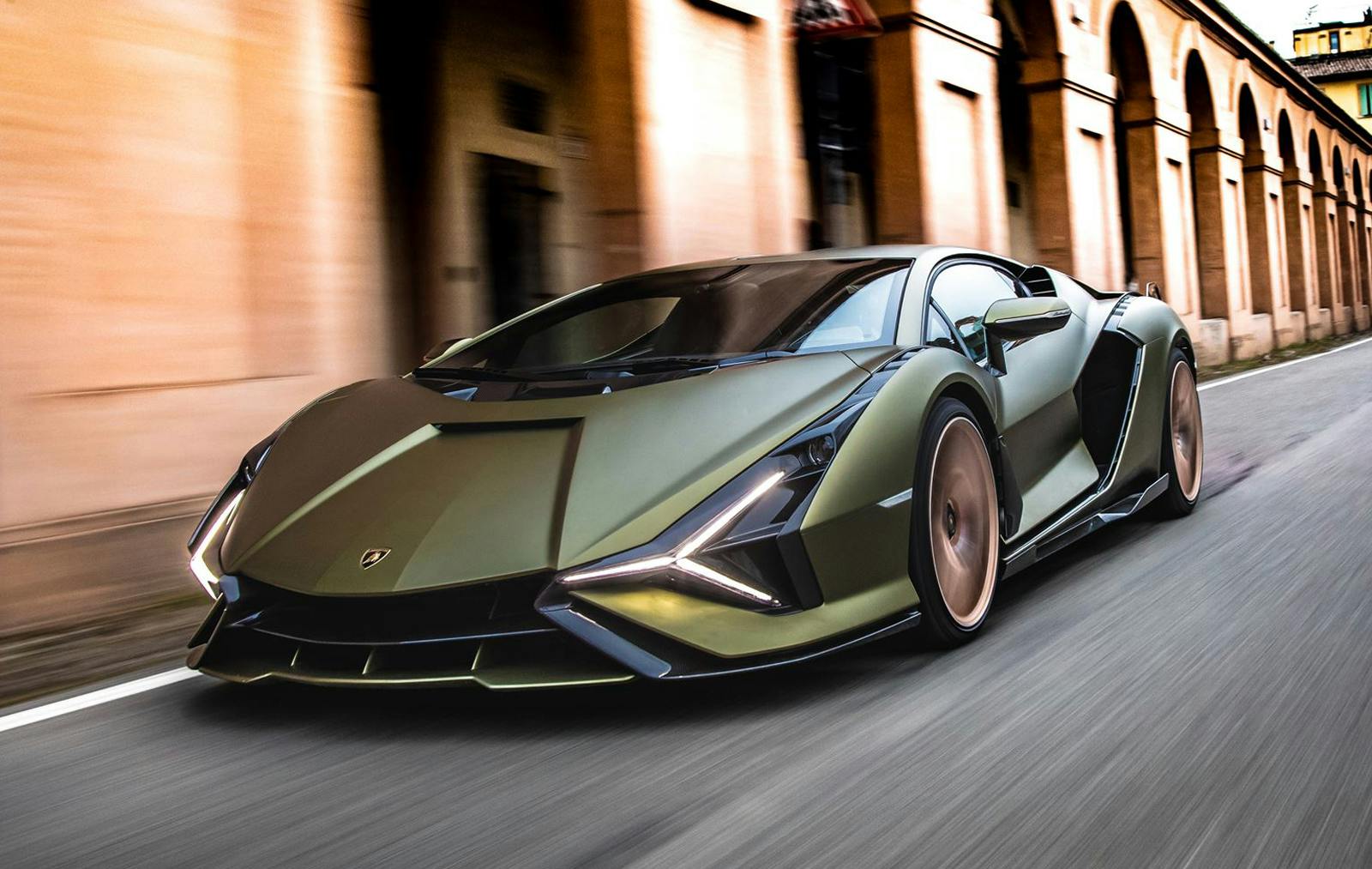 What are the fastest accelerating road cars?
British roads have long been capped with speed limits no greater than 70mph, and for good reason, too. But that hasn't stopped motorists longing to own cars capable of some serious performance - probably because it gives them greater bragging rights during conversations at the pub, but also because there's something quite exciting about driving a car that's capable of fantastic things.
It's like wearing a pair of high-end running trainers, but never doing anything more strenuous than jogging to catch the bus. Technological prowess carries much value, even if you never really need it. Think of how many people buy 4x4s capable of climbing a mountain, but never go further than the village green...
So, now that we've justified it, let's get examining the quickest accelerating road cars on sale.
Top ten fastest accelerating cars
1. Ultima Evolution Coupe (supercharged) & Ultima RS LT5 – 2.3 seconds (0-60mph)
This British manufacturer uses highly-tuned big Chevrolet engines in very lightweight sports cars – and devastating acceleration is the result.
2. Dodge Challenger SRT Demon – 2.3 seconds (0-60mph)
The latest specialist performance version of the all-American Dodge Challenger can achieve extraordinary dragster-like acceleration.
3. Bugatti Chiron - 2.4 seconds (0-62mph)
The £2.5 million supercar can also reach a top speed of 261mph and is road legal – so you could use it to drive to the supermarket.
4. Bugatti Divo - 2.4 seconds (0-62mph)
The Divo is a sports version of the 'standard' Chiron – so it's no surprise that it looks uniquely exotic.
5. Ferrari SF90 Stradale - 2.5 seconds (0-62mph)
The first plug-in hybrid Ferrari immediately became the fastest accelerating car from the famous Italian brand.
6. Tesla Model S P100D (with Ludicrous Mode) – 2.5 seconds (0-60mph)
It's a luxury saloon for environmentally-aware motorists – but the fastest Tesla also offers almost instant supercar acceleration.
7. Porsche 911 Turbo S (Sport Chrono package) - 2.7 seconds (0-62mph)
The latest special version of the long-standing rear-engined German sports car is the fastest accelerating ever.
8. Radical RXC GT – 2.7 seconds (0-60mph)
The RXC GT is what happens when a British racing car manufacturer decides to build a car for use on the road.
9. Lamborghini Siȧn – 2.8 seconds (0-62mph)
The hybrid power of the wedge-shaped Sian makes it the fastest ever from the Italian specialist Lamborghini.
10. Ariel Atom (3.5) – 2.8 seconds (0-60mph)
The Atom has no roof, much of a body or even doors – but it does offer spine-tingling acceleration
More cinch content