Most reliable cars on sale in Britain
While design and practicality usually top our list of priorities when car shopping, reliability is arguably most important. These 10 cars are the most dependable on sale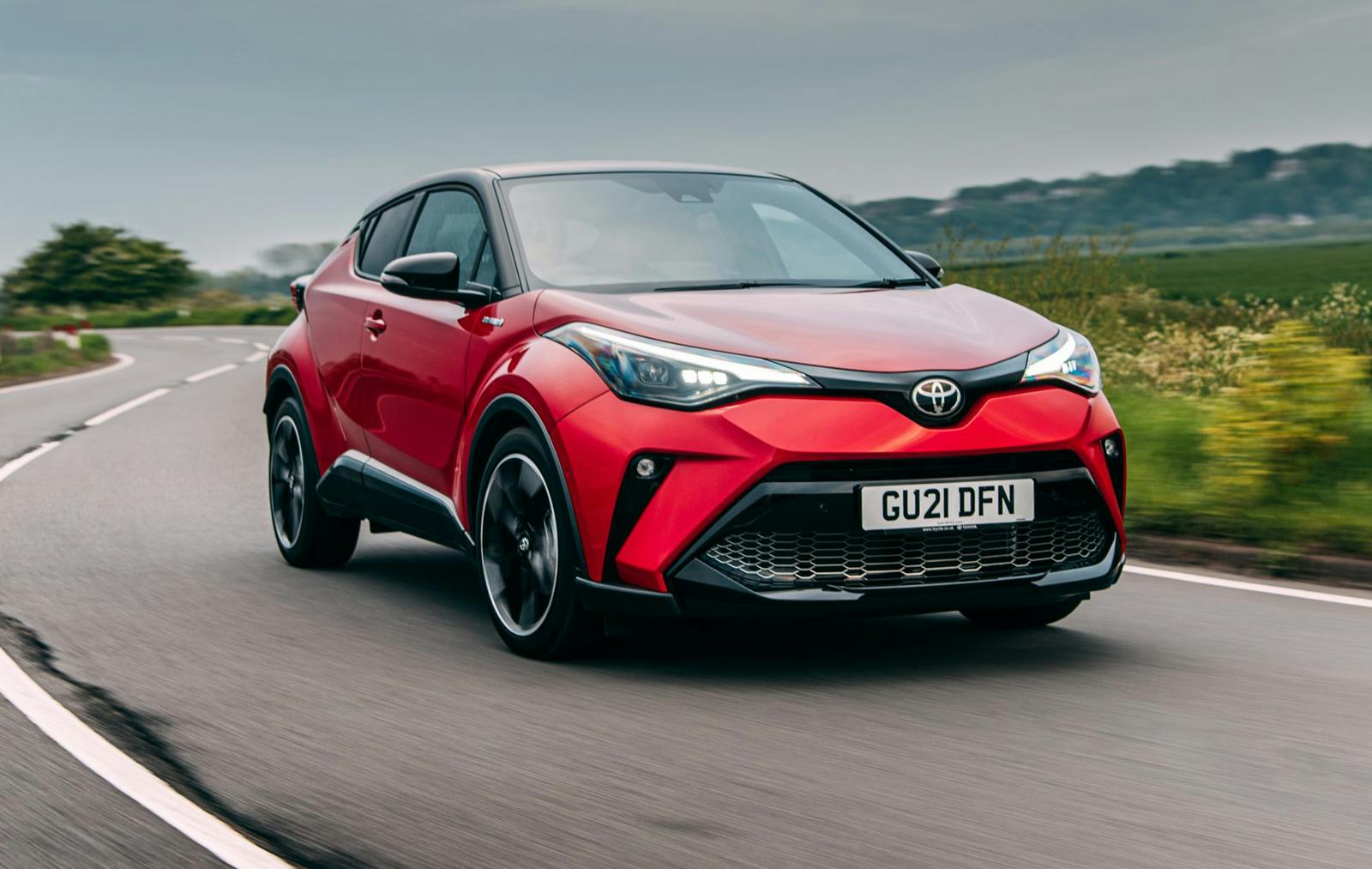 When you start looking to buy a new car, one of the first things you do - after working out your budget - is draw up a list of criteria. What do you need? What would you like? Features, accessories, size, style, power, colour, space… All of those kinds of factors need to be considered. You can go as fancy and silly as you like - it's your car.
Still, you have to be grown-up about it. It's all well and good having an effortless engine and the most powerful speaker system commercially available, but you still need to be safe and reliable.
Beauty and style is subjective, whereas reliability is unlike many other car features in that it's objective. That means there are a number of ways of checking to see if a car you're looking at is dependable or not. One of the best is reliability reports. These, along with safety surveys, are excellent barometers of car reliability.
For our look at the most dependable cars on the British market today, we're going to use The Driver Power Survey. Here's the top 10 most reliable cars in Britain today according to its results.
10. Toyota C-HR
Toyota is known for making cars you can depend on. The Mark 1 C-HR (made from 2016 onwards) is a small SUV that's not only ruggedly handsome, but extremely unlikely to let you down with mechanical failures.
9. Toyota Corolla
You've not seen the last of Toyota on this list, not by a long chalk. The Corolla may be a classic in the Japanese manufacturer's range, but their newer models look and feel nothing like the old ones. The Mark 12 is a sleek hybrid that reports little to no issues under the bonnet (or anywhere else for that matter).
8. Toyota Yaris
Toyota number three on the list is their smallest hatchback offering - the Yaris. There's a 5th generation of Yaris now. It's the Mark 4 that was produced between 2011 and 2019 that rates so highly in the safety surveys.
7. Peugeot 3008
French cars of yesteryear weren't anywhere near as known for their reliability as Japanese cars. Not anecdotally, at least. But the figures are backing up that newer models like the Peugeot 3008 are becoming every bit as reliable as their Japanese rivals.
6. Toyota Prius
Okay, this is the final Toyota on the list, we promise. In at 6 is the Prius, which says a lot about the increasing reliability of electric cars. Any notion that their environmental credentials come at a reliability trade-off are dispelled here.
5. Lexus RX
Okay, so we kind of lied about there being no more Toyotas on the list. Only there are 2 more, both models belonging to Toyota's luxury arm, Lexus. First up is the Lexus RX, a luxury SUV that has a supreme build quality and very few reported issues throughout the car's design or build.
4. Lexus CT
This luxury compact hybrid was based rather closely on the mega-successful Toyota Prius, so it should come as no surprise to us by now that it charts in the top 10.
3. Nissan Leaf
The second-generation Nissan Leaf is pure electric, so if you're green and also keen on dependability, you may want to branch out and get a Leaf. Not only is it reliable, the running costs are incredibly low.
2. Subaru Outback
The largest car on this list, the Subaru Outback may be big, but it's very well put together. Subaru comes with a reputation for reliability and this rugged estate is no exception.
1. Volvo XC40
Our winner, at least in terms of The Driver Power Survey, is an SUV that's positively built for urban life, the Volvo XC40. This car will, quite simply, refuse to let you down...
Honourable mentions
Just missing out on a place in the top 10 were the following:
So there we are. What are to make of the list? Not surprisingly, Japanese manufacturers make up most of the list, albeit without any being able to top Volvo's XC40 for ultimate honours. Arguably more significant is the Nissan Leaf's high-ranking result and the prevalence of hybrids in the overall list, which affirms that even the latest in car powertrain technology can mix it with the more traditional stuff. Well worth bearing in mind the next time you go car hunting.
Still, need a little help picking the right vehicle for you? Let us pitch in and assist you to find a car.
More cinch content
Plug-in hybrid electric vehicles: everything you need to know