Best car for safety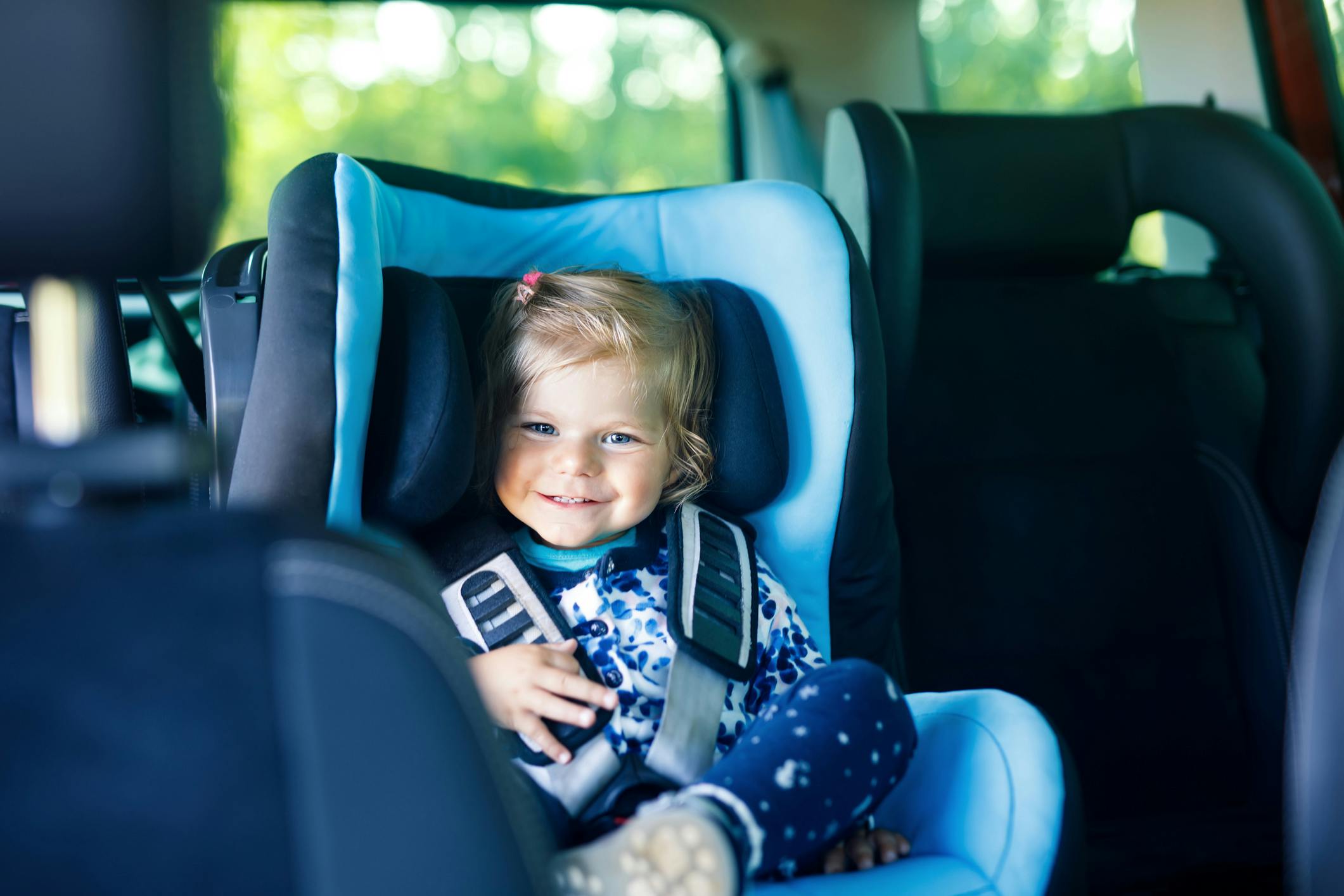 Cars are getting safer all the time, with standards improving year on year, and manufacturers adding more and more safety features. But how do all these new features increase safety – and how can you tell which cars are the safest?
The newer the better
Automotive safety technology has advanced in leaps and bounds in the last decade, with many new cars now packed with all kinds of features to protect the occupants.
The pace of change has been pretty dizzying, so if you're looking to buy the safest car possible, you need to look at the newest car you can afford. Features that were the preserve of top-of-the-range premium and luxury cars five years ago are now fitted as standard on many mainstream models. 
Many of the newer features are based around sensors or cameras. The fitting of these contribute to an improved score when a car is tested by EuroNCAP, the Europe-wide independent body responsible for assessing the safety of almost all new cars. Before buying a car, it's worth looking at the organisation's website to see how it rates that model's safety (its ratings go back over 10 years, so most cars you can find on cinch will be covered).
Active safety 
The newer electronic features are all about preventing any kind of collision, so they are what's known as 'active safety'. 
The first major feature in this area was anti-lock brakes (ABS). ABS stop the wheels from locking up when you suddenly have to brake by rapidly applying and releasing the brakes, giving a pulsing feel. This feature has been a legal requirement on all new cars since 2004.
The next major innovation was electronic stability control. This system detects the car skidding and automatically applies the brakes in order to 'steer' the vehicle in the direction the driver wants to go. This is also legally required on all new cars in the EU since 2014.
The big breakthroughs in the last few years have been in features that use sensors and cameras to 'see' vehicles or other obstacles and alert the driver or take action automatically.
Autonomous emergency braking (AEB) uses sensors to detect obstacles in front of the car and, if the driver fails to brake, it engages the brakes. At low speeds (20mph or below), which is statistically when many rear-ending collisions occur, these systems can often prevent a crash. At higher speeds, the effects of the crash are lessened. It also helps lower insurance premiums, so it's worth checking if a car you buy has it fitted.
We're increasingly seeing features such as lane-keeping assist (which alerts the driver if they stray outside the lane markings on the road), blind spot monitors, cross traffic alert (which tells you if a car is approaching when you're reversing out of a parking space) and adaptive cruise control on new cars, so we recommend that you try and buy a car with as many of these as possible.
Passive safety
Passive safety is, in some ways, less sophisticated than active safety, as it's all about protecting a car's occupants in the event of a collision. 
Think seatbelts that pre-tension because a car is braking harshly, head restraints, Isofix child seat anchors, airbags that inflate in the event of a collision and the structure of a car that uses high-strength steel around a car's occupants. These are all passive safety features. 
Some of these are perhaps less high-tech than the radar systems used in some active safety features, but carmakers are still continually making improvements, so again the newer the car, the better the chance you have of having the most up-to-date features (such as more airbags).
Our top three safest cars
1. Volvo XC40 
If you want a safe car, any Volvo will tick that particular box, but the Swedish brand's compact SUV was rated at 97% by EuroNCAP, the best ever score until very recently. Strong in every test it was subjected to, the XC40 goes a long way towards Volvo's ambition that nobody should be killed or seriously injured in a new Volvo car by 2020.
2. BMW 3 Series
The latest 3 Series is one of 2019's crop of the safest cars, also with a 97% rating. One of BMW's most popular models, and a staple of company car drivers, the 3 Series has all the latest active safety tech.
3. Ford Focus
The fact that the latest Focus – one of the best-selling cars in the UK – has a 96% rating shows the extent to which mainstream cars are now fitted with high levels of safety equipment. 
Make searching and staying updated even easier.