How to save fuel in your car
Want to avoid frequent visits to the petrol station? These cinch-verified tips will help you reduce your car petrol bills – and beat the fuel crisis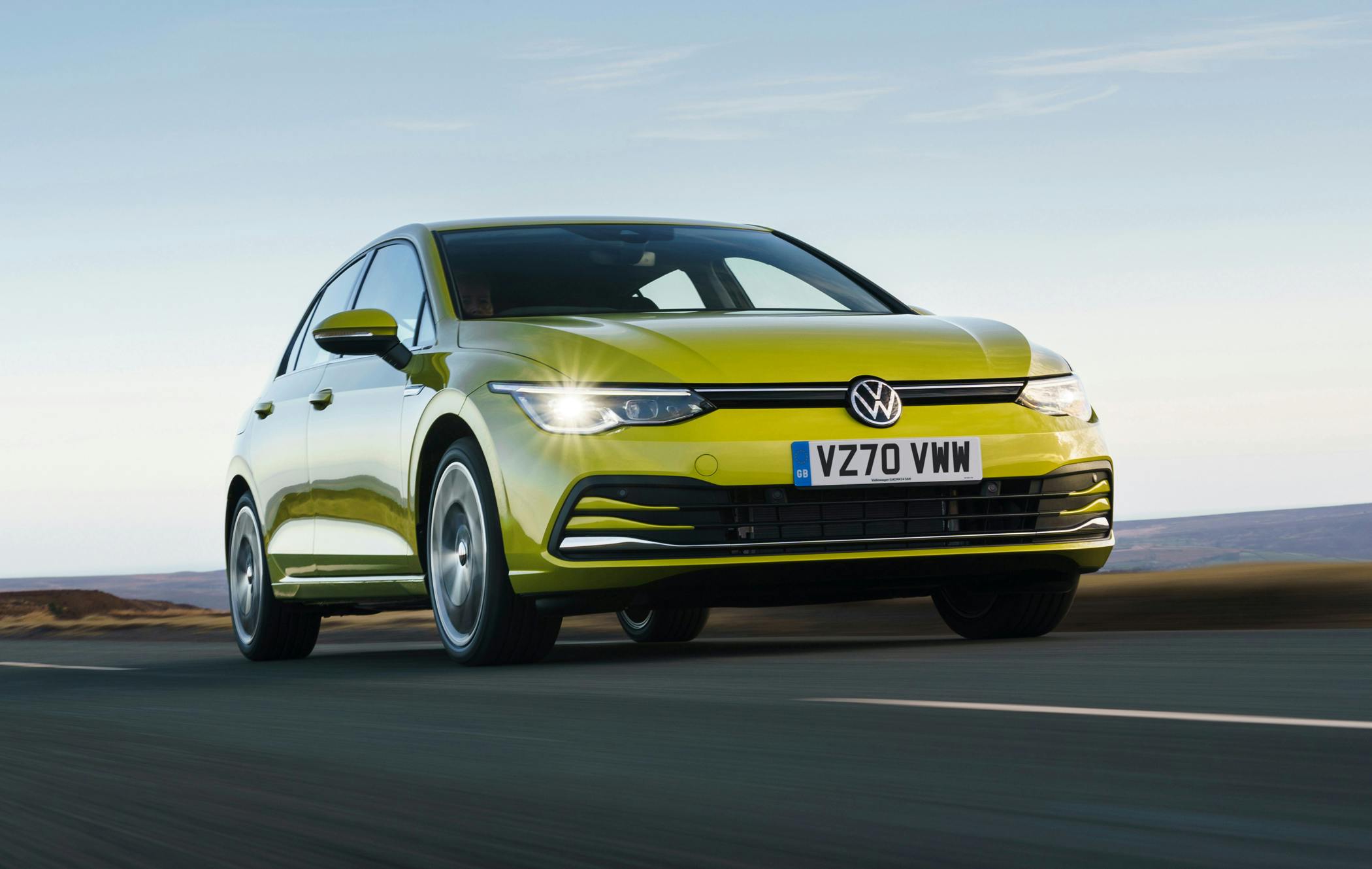 Even when the UK isn't in the midst of a nationwide fuel crisis, drivers have reasons to be frustrated about fuel. Despite the use of more accurate tests to assess cars before they go on sale, many drivers still complain that they can't match the fuel figures quoted for their vehicles. But, in truth, it's often not the car's fault if fuel bills are higher than expected. Awks.
So below, we've provided some of the best ways to improve your car's fuel economy – and reduce the number of times you have to make trips to the petrol station. Hashtag FuelCrisis2021.
Drive more efficiently
Don't worry, it's not about driving at a snail's pace – going slow can often mean lower gears and higher revs. Instead, simply driving smoothly is better for your fuel consumption. In fact, most cars return the best economy at around 45-55mph. Driving too fast or too slow on a road where it's legal and safe to travel at a higher speed can be detrimental to fuel efficiency.
Of course, it's always best to drive at normal, legal speeds. But try to time gear changes to perfection, never rev madly to accelerate and avoid harsh braking by looking ahead and anticipating traffic conditions. See congestion ahead? Ease off the accelerator and slow naturally, rather than keeping the power on and braking close to the queue. Choose the highest gear you can as often as you can and take your foot off the accelerator as frequently as possible.
Keep your car maintained
A car isn't a living thing, so it won't always tell you that something's not right. For a car to operate as closely to the peak of its efficiency, it'll need to be serviced by a reputable mechanic according to the manufacturer's required schedule. Even tackling mechanical jobs like cleaning spark plugs and changing the engine oil can help fuel economy. If you're thinking of buying a car from us, cinchCare can be a great help in this regard.
Lighten your loads
Imagine you are walking long distances – you certainly wouldn't want to carry anything you didn't absolutely need for that journey. Yet most car owners carry lots of unnecessary things - from spare walking boots, fold away seats to map books. Many drivers keep things in the boot, glovebox or door pockets. You might have a roofbox or bike rack fitted that you only use once a year. If you don't absolutely need it, why are you paying to take it everywhere with you? Extra loads like these can cost you a few pence in every pound spent at the pumps.
Consider the weight of fuel
Here's one to ponder: you could save perhaps 1% of your fuel consumption by only half filling your car – because of the added weight of carrying a full tank of fuel. Of course, if you have to drive 20 miles to fill up that saving may be undone by cost of the extra miles. Nevertheless, it's worth considering whether visiting twice as many times and half filling. Well, at least when the UK isn't going mad in a nationwide fuel crisis.
Use fewer gadgets Every extra bit of power used by your car can make a small difference to the fuel consumption. Sound systems, heater blowers and even lights may have a tiny negative effect on economy.
Most of us will consider those devices essential – but what about air-conditioning? This can have a noticeable effect on fuel economy. At low speeds, try opening the window instead to save that extra bit of fuel. Watch out though – at higher speeds, open windows and sunroofs have an even greater detrimental effect than air-con by adversely affecting aerodynamics. So it's about choosing what's right to do at the right time.
Check your tyre pressure
This is easily one of the most common causes of poor fuel economy in cars. The wrong pressure in a car's tyres can be unsafe, speed up the rate at which they wear – and it can make your car use too much fuel. Ever pedaled a bicycle with nearly flat tyres? It's a right old workout. It's the same thing when it comes to underfilled tyres on a car. Best to keep an eye on pressures with a proper gauge, and make sure they're topped up correctly as per the car manufacturer's handbook.
Plan your route carefully
The most fuel-efficient roads aren't slow city streets or quiet country roads – they're motorways. They give the best chance of staying at a smooth constant speed in your highest gear, avoiding harsh braking and fierce revving. It's why satnavs often suggest using a motorway for a route even if it adds a few miles to the total journey.
Also, consider that a warm engine is much more fuel- efficient than starting from cold. This means that one longer combined journey is better for your pocket than lots of little ones.
Find the cheapest garages
While not exactly the easiest option to consider during a fuel crisis, in more normal times, this could be the simplest way to make the biggest savings on your fuel bill. The difference between the highest and lowest fuel prices can be as much as 10%. That means you could save a tenth of your fuel bill by shopping around for the best prices.
It's not as easy as it sounds though. Forecourt prices for different fuels change constantly due to the global market and local competitors. The easiest way is to check your location with a specific comparison tool, and these are readily available online. Of course, it's best to avoid driving too far to save a few pence, because the added distance can quickly offset the saving at the pump. And be sure to plan journeys so you are never forced to fill up in a captive, high-price environment like motorway services.
Supermarkets often offer the cheapest fuel and vie with each other to compete for trade, hoping you will shop there, too. Don't believe the myths about supermarket fuel quality – it's the same stuff as other forecourts. And note that supermarkets usually offer loyalty point schemes. Happy days.