Best car for winter driving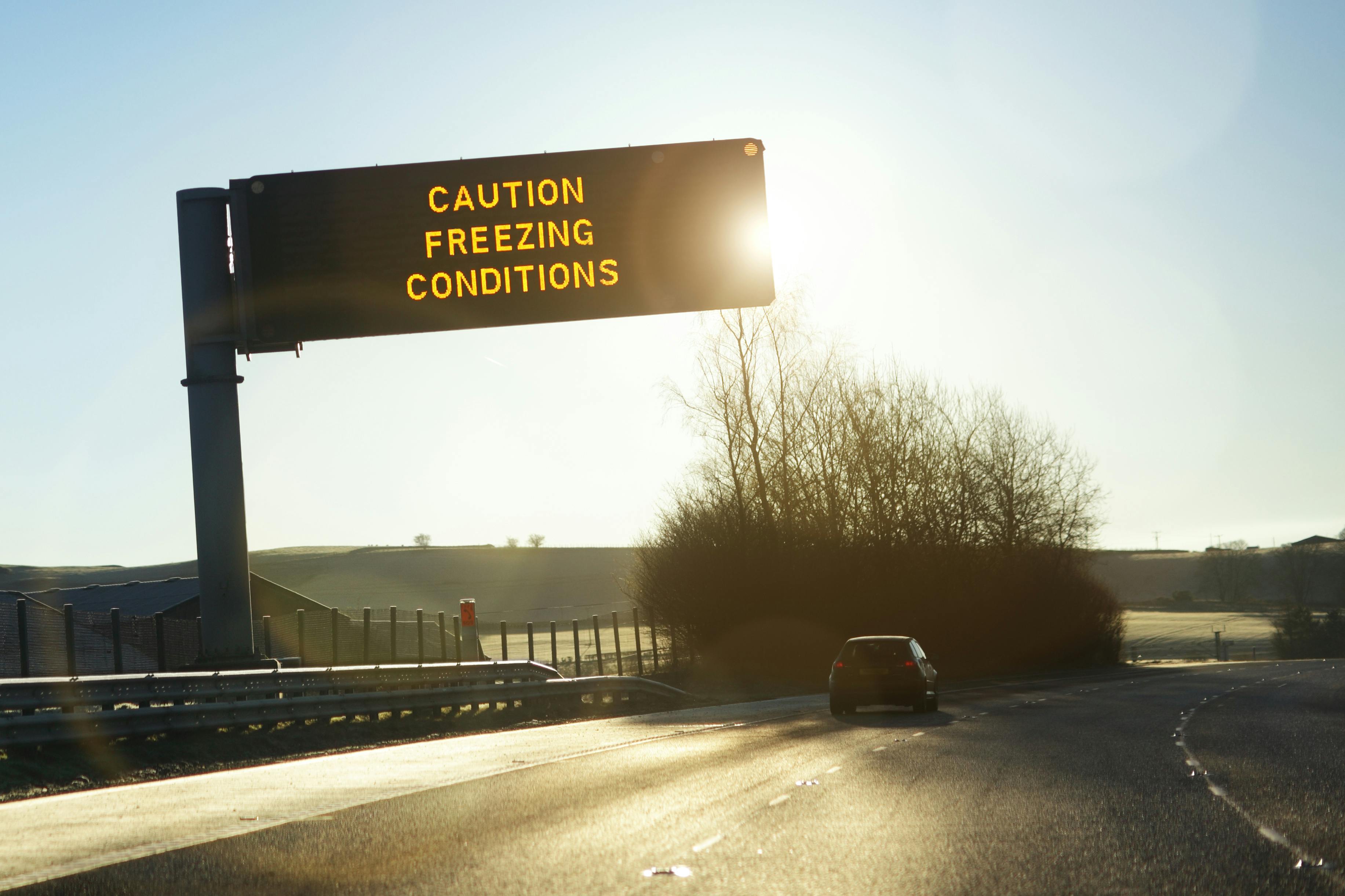 British winters aren't as severe as those in some other countries, but that doesn't mean that we don't have our challenges on the road when the temperature drops. A good car for winter driving is very useful in all parts of the country – and especially so in certain regions. We suggest what to look for in an all-weather vehicle and choose our favourites.
Useful features for winter
Not many of us have the luxury (or the funds) to own different cars suited to different times of the year, so when buying a car, we need something that works all year round.
But if you live in an area of the country which takes a particular battering from the winter weather, you could find your car battling the elements, to some degree, for as much as half the year. If this is the case, you might want to prioritise a number of features that will be useful in autumn, winter and early spring.
Clearing a windscreen is vital (you should never drive off without your windscreen being perfectly clear), so some of the latest quick-demisting features and cars with good heating/air con systems are worth looking into.
Heated wing mirrors are another useful feature if your car is likely to get iced up in winter, as are heated headlight washers (any headlight washers are good). These are often part of an option pack, and usually on more premium cars.
Heated seats are a must. Thankfully, they're a pretty common feature on cars these days, but sometimes lower trim levels don't feature them, so check before buying. A heated steering wheel is also a really useful feature for winter: it also has a safety function as a by-product, as you won't be taking your hands off the wheel to blow on them, or stick the in your armpits to warm them up.
Four-wheel drive
Four-wheel drive offers real benefits in autumn and winter, not only when roads are snowy, but also when they're icy or slippery because of rain. It helps improve traction, giving you four opportunities for a tyre to get some grip on the road and for the engine's power to be put down on the road, instead of getting the wheels spinning.
Don't assume an SUV will have four-wheel drive: many models only have 4x4 capability on higher trim levels, so make sure that any car that you're considering actually has it.
By the same token, you might be surprised at some of the cars that do have four-wheel drive. Manufacturers have added it to non-SUV models in recent years, so you'll find the likes of BMW's xDrive, Audi's quattro and Volkswagen's 4Motion on quite a few models these days. 
Expect to pay extra for a car with four-wheel-drive. When new, it usually adds around £1,500 to the price of a car, so there's usually a premium on used vehicles, too. It will also affect your fuel consumption, so running costs will also increase.
Tackling flood water
With the increased danger of flooding in recent years in some areas of the country, it might be worth thinking about cars with greater wading depths.
First of all, though, it's worth cautioning people about driving when roads are flooded. Most cars can't cope with high water levels and attempting to drive through them can cause a lot of very expensive damage. However, some cars are better at coping than others.
What you want to look for is a car's wading depth. Anything over 400mm is good; over 500mm is impressive; over 800mm is seriously capable.
Our top three cars for winter driving
1. Suzuki Swift
At the budget end of the spectrum, the Suzuki Swift currently has a variant with its AllGrip technology that is very effective in slippery conditions. If you're looking for an older car, used examples of the Swift 4x4 are worth hunting down. Both generations offer a lot of car for not too much money.
2. Subaru Outback
Subaru has a long tradition of building solid, reliable cars with four-wheel technology, with the Outback offering a blend of qualities found in estates and SUVs. Large and practical, the Outback is also sturdy enough to cope with the worst of the British weather.
3. Volvo XC90
Any car that is designed and engineered in Sweden is going to cope with British winters, so any Volvo should do the job. We've gone for the biggest of the company's SUV range, the XC90, which is well-equipped, comfortable, safe and built to withstand freezing temperatures, snow and ice.
Make searching and staying updated even easier.