How to make the most of your car insurance no-claims bonus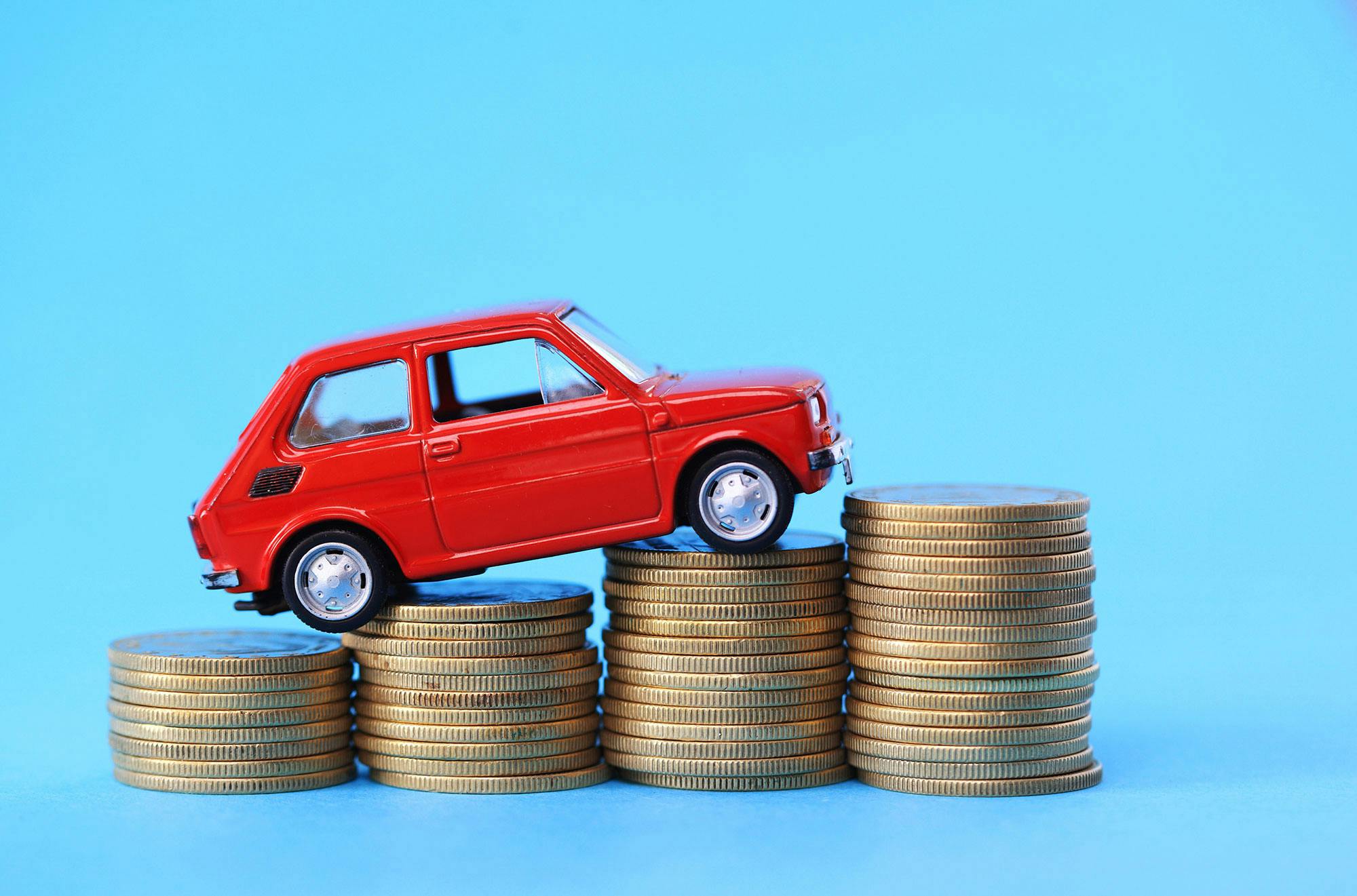 In the world of car insurance, the no-claims bonus is the best way to save money on your premiums. But what is it, how do I protect it, and how do they work? Here's the lowdown on no-claims.
What is a no-claims bonus?
A no-claims bonus (NCB) is a discount that your insurance company gives you for not claiming on your policy. Insurers like to reward drivers who don't claim on their insurance as they are thought to be safer drivers.
If you don't have any collisions within your first year of driving, the next year, your insurer will offer you a renewal quote for your policy with a 10% discount. If the same thing happens the next year, the premium will have a 20% discount.
Most insurance companies continue to increase this discount every year for up to five years, so if you aren't involved in an incident that's your fault, your quote for the sixth year will have a 50% discount. Car insurance isn't cheap, so reducing your premium by half is good news.
The discount normally only racks up if you have a car insurance policy for an unbroken period of time. So, for example, if you sell your car after three years, then decide not to buy another one for a few years you'll lose any no-claims discount that you've managed to build up. But if the gap between having policies is just one or two years, there's a good chance that you can able to reinstate the NCB on your new policy. 
Are all NCBs the same?
With so many different insurance companies, it should come as no surprise that here are variations in how NCBs are offered.
Most insurers cap NCBs at five years, so the maximum discount you will be offered is 50%. However, some companies have a higher upper limit, so in some cases, it's possible to get up to 70%. You can also have longer no-claims discount periods of up to 10 years.
Can I change insurance company and keep my no-claims bonus?
The good news is that in most instances, you can change your insurer and still retain your no-claims bonus. This is particularly useful if you're one of those canny people who likes to shop around every year when you get your renewal quote.
If you do change company, all you have to do is provide proof of your current bonus. This can either be your insurance certificate or your recent renewal letter. Alternatively, the company now covering you can contact your old insurer for confirmation of your level of no-claims discount.
How can a crash affect my NCB?
If you have to make a claim against your insurance policy, then you will lose at least some of your no-claims discount. Usually, this will result in losing two years-worth of NCB, if you have that much discount. If you make a second claim within a short space of time, you could lose it all.
It's also worth remembering that a no-claims bonus isn't only affected by claims you make: if another driver makes a claim against you for a collision in which you were to blame – even if your car is undamaged – your no-claims bonus will be affected.
Also, if neither of the parties involved in an incident is to blame, insurers can split the cost of the claims between them, with both drivers' no-claims bonus being affected.
And if your car is stolen, vandalised or damaged, and whoever to blame isn't caught, your NCB will probably be affected, because your insurance company can't recoup its costs.
Is it worth paying extra to protect it?
With all these ways of losing a no-claims bonus that you've spent years building up, it's just as well that you can pay extra to protect it.
This protected no-claims bonus costs extra and means if you have to make a claim, your NCB is unaffected. You might even be able to make more than one claim, but this will depend on what your insurer allows.
The big question is whether it's worth taking out this extra protection for your no-claims bonus. After a few years, it might be a good investment, but the longer you pay to protect it without making a claim, the less cost-effective it becomes. But it entirely depends on how many years of NCB you lose if you make a claim and what level it will be after that claim. 
As with all insurance policies, make sure you understand the conditions and small print before signing up.
Make searching and staying updated even easier.