Best car for security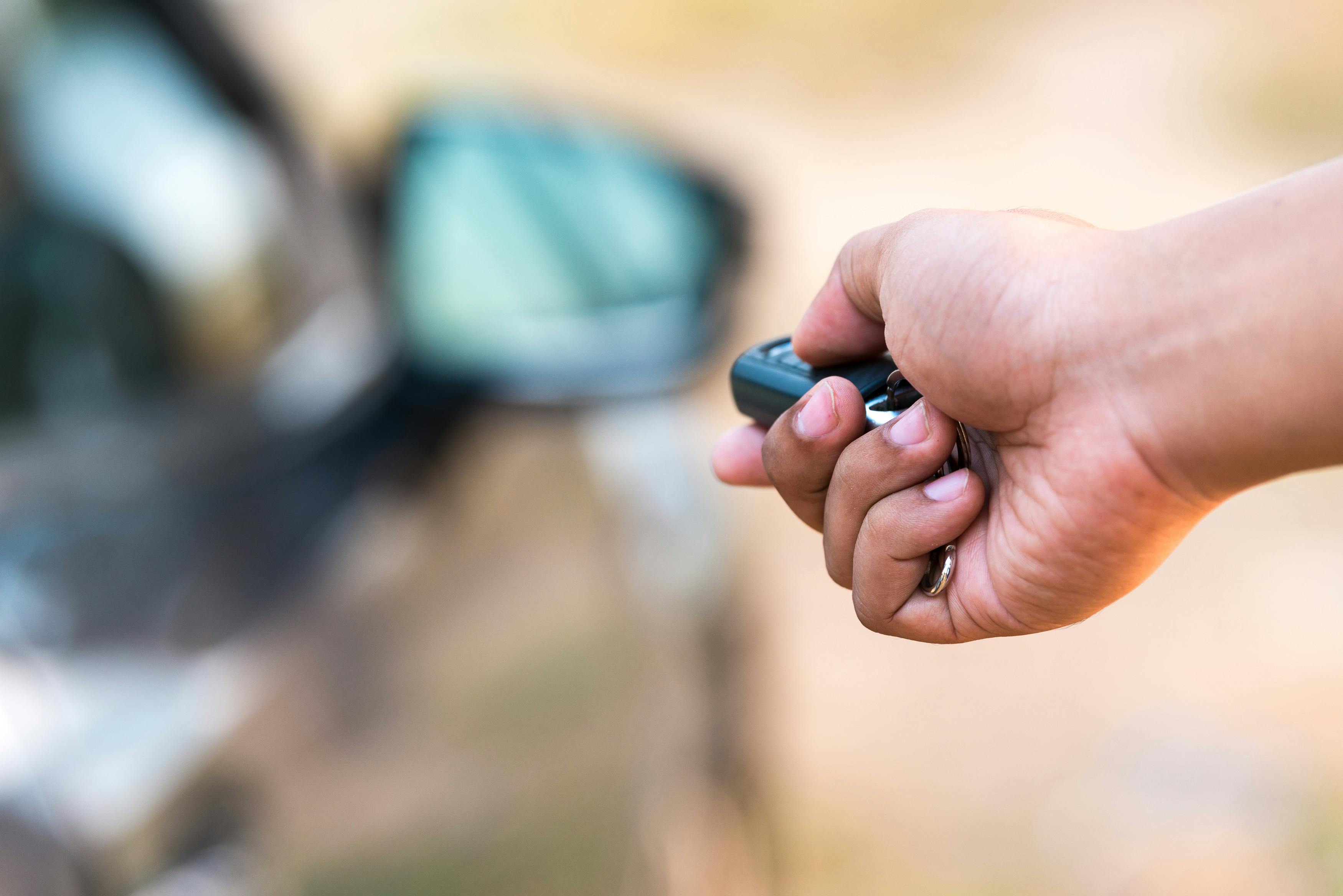 Data from police forces around the UK reveals there has been a 45% increase in reported thefts since 2014. With car theft and crime on the rise, having a car that is secure is increasingly important. We look at the best ways to prevent your car being stolen and suggest some models that are less likely to go missing from outside your house.
Keyless systems
Car theft in the UK increased by 9% in 2018, according to official government statistics.
One of the reasons for this is the increase in manufacturers offering keyless entry and keyless starting systems with their models. Yes, these are incredibly convenient for owners, because you can leave your key in your pocket or bag, and enter your car and start it up without having to dig the key out.
However, with the right equipment, a car thief can steal a car with a keyless system much more easily than with a conventional key. They do this by boosting the radio signal that is emitted the key, say, inside the house. A special transmitter then unlocks the car and start the ignition. It can take as little as 10 seconds and no alarms are set off.
This whole process is a little too easy for determined car thieves, and car manufacturers have been criticised for introducing these systems without making them at least as secure as traditional key systems. 
Stopping keyless car theft
The car manufacturers are starting to respond to this criticism, however and are developing solutions to combat the increase in car theft. 
One is motion sensors in the keyless fobs, which stop them sending out the codes for opening the door and starting the engine if the key hasn't been moved for a period of time. If the key is moving, though – if it's in a pocket or a bag being carried by a person who's moving – then the key never goes to sleep, so the car is vulnerable. To prevent this, some carmakers have added a button on the key fob that puts it to sleep. We're likely to see this become more common over the next few years. 
Another solution being introduced by manufacturers is ultra-wide-band radio technology. This transmits the codes for opening the car and starting the engine over a wide range of frequency channels, so that thieves can't trace them.
Additional security systems
In the meantime, car owners can take their own measures. The simplest is to invest in a Faraday pouch, which is a small bag lined with a layer of metal, so it blocks the relay transmitters that thieves use to get the code from your key. If you put your car keys in a tin in your house – which is also kept away from doors and windows – this will also reduce the strength of any signal being emitted.
Also effective are the mechanical locking devices that we've used for years to immobilise cars – or, at least, make it harder for thieves to steal a car – for example steering wheel and pedal locks. Look for ones approved by Thatcham Research, the UK motor industry's testing and research body for car safety and security issues.
And, of course, always ensure that your car is locked when you leave it; don't leave it running unattended (to warm it up on cold days, for example – a surprisingly common occurrence); park your car facing the house, if you have a drive, so thieves will have to reverse it out; keep keys out of sight in your house; and even install CCTV cameras or motion sensor security lights in your drive.
Our top three best cars for security
Thatcham Research launched a new rating in 2019 to inform drivers of the theft risk of new cars. It has tested 24 cars to date and we've selected three of the 'Superior'-rated cars.
1. Volkswagen Passat
VW's mid-sized saloon and estate, like the other two cars in this list, was adjudged to have strong all-round security, including motion sensor-enabled fobs as standard with cars offering keyless entry and start. 
2. Range Rover Evoque
The Evoque has Land Rover's ultra-wide-band radio technology that stops thieves from being able to pick up the codes for opening doors and starting the engine.
3. BMW 1 Series
The latest generation of BMW's popular small family hatchback uses motion sensor technology to make its keyless system more secure.
Make searching and staying updated even easier.