How to buy a car when you have bad credit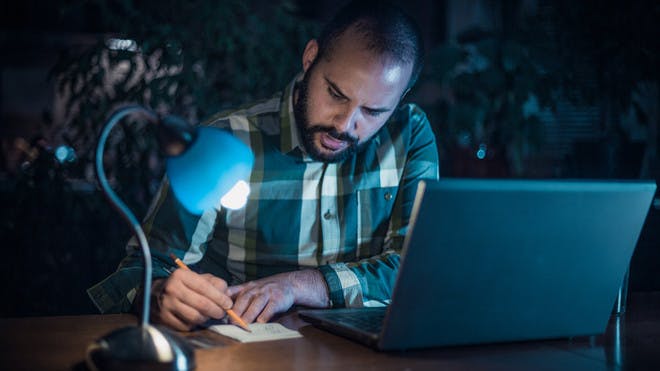 For many people, owning a car is a necessity rather than a luxury. Whether it is for work purposes, health reasons or geography, being able to drive is often imperative. But, few of us have the cash on hand to buy a car outright, and there are some of us who will find that even car finance is a struggle to get.
 If, for whatever reason, you have a poor credit history, it can have a significant impact on your chances of getting a car on finance. You may find that lenders offer you higher interest rates or poorer lending options. Some may refuse to lend to you altogether.
While having bad credit will make getting car finance and buying a car more of a challenge, it is not an impossible dream. You will have fewer – and often more expensive – options, but there are ways to finance a car so you can get on the road.
First, check your credit report
First, you need to do your research and find out what you are dealing with. Get a hold of your credit report and check if there are any black marks on it. Pay close attention to the details as incorrect information will have a negative impact on your credit report. Luckily, this can be easily fixed. 
Getting a copy is simple. You can get a statutory copy of your credit file for £2 from one of Britain's three credit-reference agencies, Equifax, Experian and Callcredit.
You can also get a free credit report by signing up to a free trial, but remember to cancel at the end of the introduction period (usually 30 days) or you'll pay a monthly fee. Be careful here though, as these can be hard to cancel – and costly – so be sure that you make a note in your diary.
What to watch out for
Things that you should watch out for in your credit report include the details of all your current and previous financial accounts, when you have applied for credit in the past, how much credit you have available to you (in the form of credit cards, for example) and your record of paying off debt.
Ensure that all previous addresses are correct. Even a mistyped postcode can wreak havoc on your report.
How to improve your credit rating
 If you find yourself with a less than desirable credit score, don't panic. In time, you can turn things around.
One of the best ways to enhance your credit file while improving your credit score is to use credit cards well. This means paying for something, like a holiday or computer, using a credit card and paying off the amount in full and on time. 
But get the balance right: use some credit on a regular basis, but never take on more than you can afford. Even having open – and unused – credit accounts can work against you. So close any that you do not need. 
Registering for the electoral role will make it makes it easier for lenders to identify who you are, and improve your score.
Avoid making multiple applications for things like loans, credit cards or mobile phones in a short period of time, as it gives a bad impression and your score will be negatively impacted.
So, my credit isn't great, but I need a car. What now? 
While it will make financial sense to hold fire on financing a new car until you can secure a more competitive rate, that isn't an option for those who need a set of wheels urgently.
One way to improve your positioning is to increase your deposit when you apply for a finance package. Most lenders want a minimum of 10 per cent, so if you can put a bit more money down at this stage, it could work in your favour as it will boost the dealer's confidence in your ability to make repayments. 
Not only could this result in a better interest rate for you, which will be cheaper overall, but it could mean the difference between securing a loan and a flat-out refusal.
While it may be tempting to look to a company that specialises in loans for people with bad credit, this will cost you dearly. With these lenders, the interest rates can be incredibly high, which can mean you pay above the odds over the lifetime of the loan.
A Guarantor Loan is another option for those with poor credit. This is where you get someone who trusts you to act as your guarantor, and if you are unable to make the repayments for whatever reason, the debt passes to them.
Lenders like this method because it poses less of a risk for them and as a result, they may offer a more competitive rate of interest.
However, this type of loan can be problematic, especially if the guarantor is unable to shoulder the debt. If neither of you can make the payments, you will both be held legally responsible.
The bottom line
It goes without saying that it is crucial that you do not take on more debt than you can handle. 
If you struggle to fund the purchase of a new vehicle, it might be a case of reconsidering your options. 
Opting for a cheaper car or simply waiting until your finances are in better shape can mean you avoid struggling with an unmanageable debt.
Make searching and staying updated even easier.