What can I do? Selling or changing your car right now?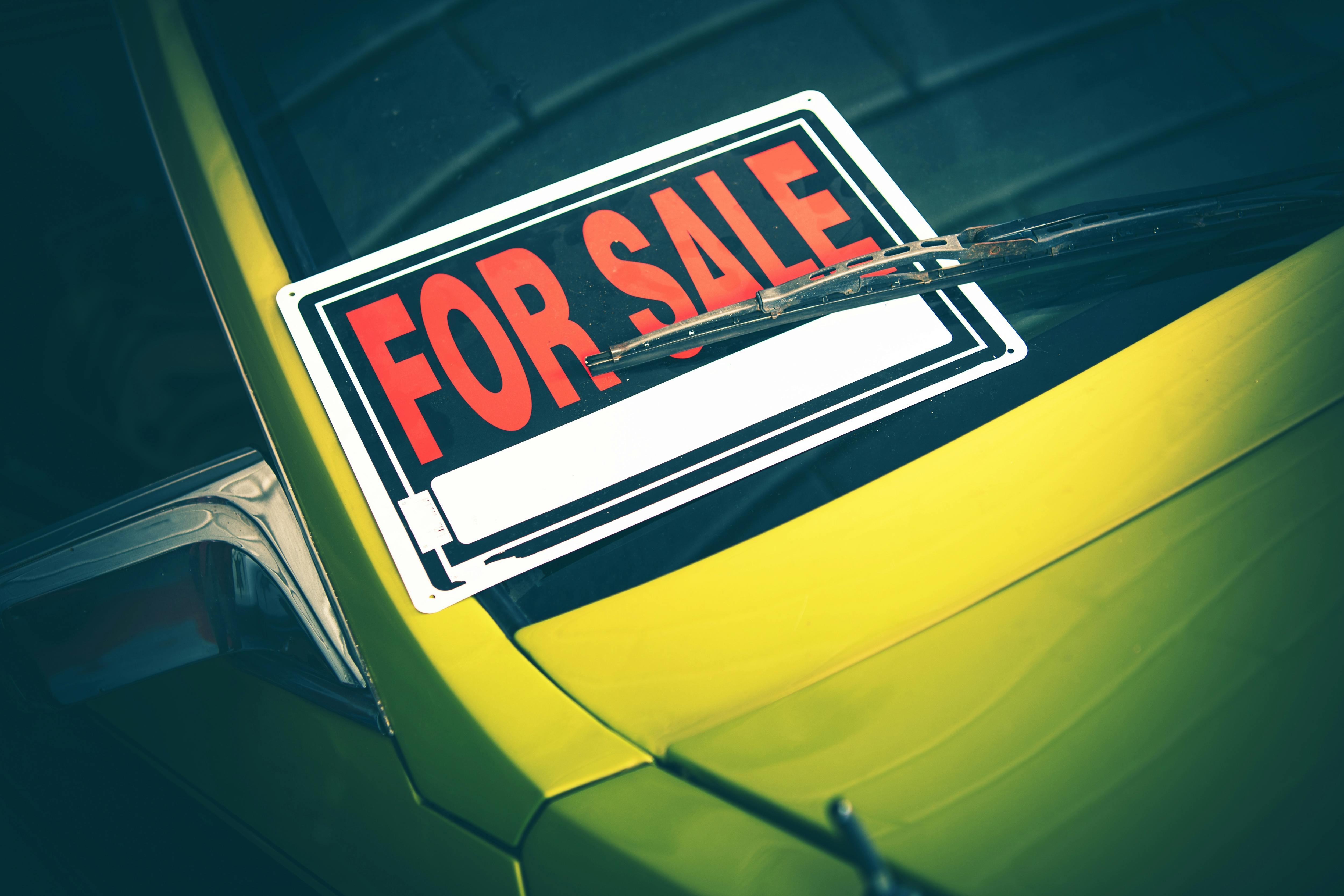 People's circumstances change, and you might find yourself looking to change, sell, or buy a new car. So, what can you do if you find yourself in the market right now for a new motor?
So, you want or need to change your current car?
Perhaps your family has expanded and the 2-seater sports car on the driveway is now really impractical? Or your current car has reached an age when you are starting to worry about its reliability and having a solid means of transport is critical to you? Or possibly having your current car sitting on your drive is costing you too much and you want to trade-in for a more economical option?
It could be that, selling your car privately would have been your usual method of choice, but with mixed messaging around what is allowed, especially after the Central Motorway Police Group (CMPG), which covers Staffordshire and West Midlands police pulled a private car buyer over and deemed it "non-essential". This along with the fall in private car-buying demand right now is making the private sale option a bit of a minefield, that you want to steer clear of.
You came here for solutions, right?
Your first option if you are looking to change your current car is part exchanging with us, we make buying a car faff-free, this includes part exchanging your current car! It is really simple, find the vehicle that you are looking for on cinch, then quickly fill out some details and we'll give you an instant trade-in value, then when we deliver your new car we'll take your old one away, completely faff-free.
Another option that removes the faff of trying to sell privately is using webuyanycar.com they'll give you a valuation on your current car in less than 60 seconds online, so you can make a quick and informed decision.
If you are looking to buy a car right now, current guidelines mean that you can't go and look around dealer forecourts as you may have done previously. However, you can order a car online with us and have it delivered to your door, with a 14-day returns policy and your safety our top priority, if you need a new car we are here to help. 
You can view the latest cars available on cinch HERE
Or if you don't know exactly what car is right for your needs try our MATCHMAKER
Make searching and staying updated even easier.