Looking for a Faff-Free New Year's Resolution?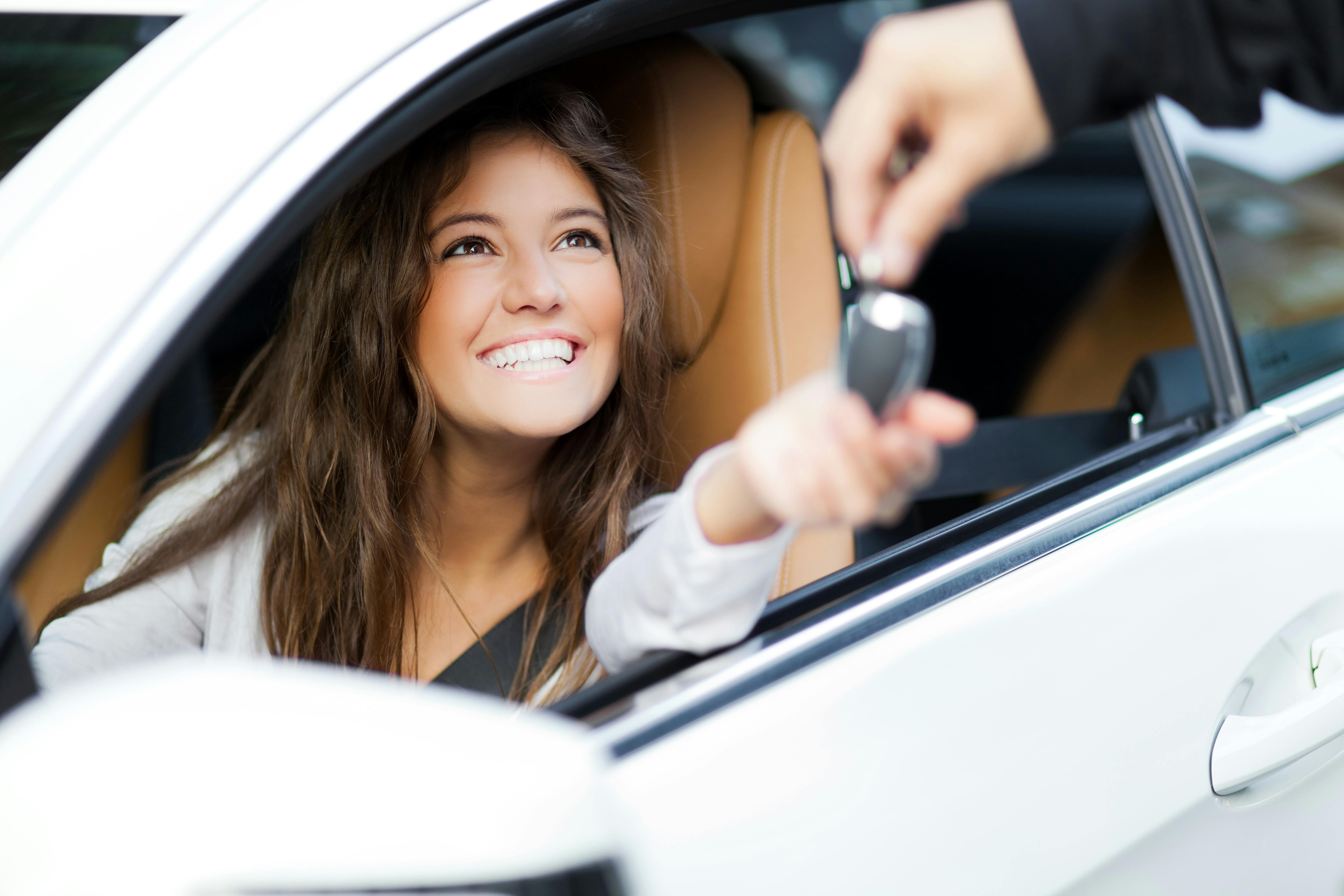 Made your New Year's resolution yet? We have! And it's one we're going to stick to. At cinch, we're committed to making your motoring life easier. Are you looking to buy a car but are put off by all the hassle and inconvenience? cinch makes it simple, from finding the perfect car from the comfort of your own home, to free delivery to your door. Not to mention, our 14-day money-back guarantee, giving you the time you need to know you have made the right decision. Easy as that.
A lot has changed in 2020, and like lots of people, your motoring needs may have changed too. So, don't kick off 2021 worrying about all the faff that comes from finding the best car for you, trading-in your current car (if you have one), and then picking up your new one. 
 Make your New Year's resolution enjoying your perfect car, whilst cinch makes buying and changing your car faff-free: 
·       Unmatched choice with over 4,000 quality used cars available to buy online, all fully vetted with a 225-point check 
·       Easy, guaranteed part-exchange and collection of your old vehicle upon delivery of your new one
·       Easy payment and financing options, all available online
·       Free home delivery that lets you pick a 2-hour delivery slot, 7 days a week, anywhere across UK-mainland
·       …and an easy 14-day no-quibble return policy for anyone that doesn't love their new car (unlikely)
Plus, all our cars are under 7 years old with less than 70,000 miles on the clock, so you're guaranteed to get that 'new car' feeling. We're pretty sure you'll love your new car, but if you have a change of heart, no worries. You can return your car to us within 14 days from the day after the delivery date without even giving us a reason. And if you have any questions, we have a dedicated support team who are ready to help 7-days a week.
Not sure what car is perfect for you? We'll take care of that too. Our matchmaker tool will help you find 'The One'. Just answer a few simple questions and let it 'do its thing'. Our tool takes your car requirements, budget and lifestyle choices and quickly suggests vehicles that match your needs. Pretty clever, eh?
Hit the road in 2021 with one less thing to worry about and choose your perfect car and have it delivered straight to your front door, safe in the knowledge that you have 14 days to love it or return it. Putting you firmly in the driving seat.
 Make searching and staying updated even easier.