Citroen C4 SpaceTourer production ends for good
French manufacturer will stop making its spacious C4 model as it focuses more on SUVs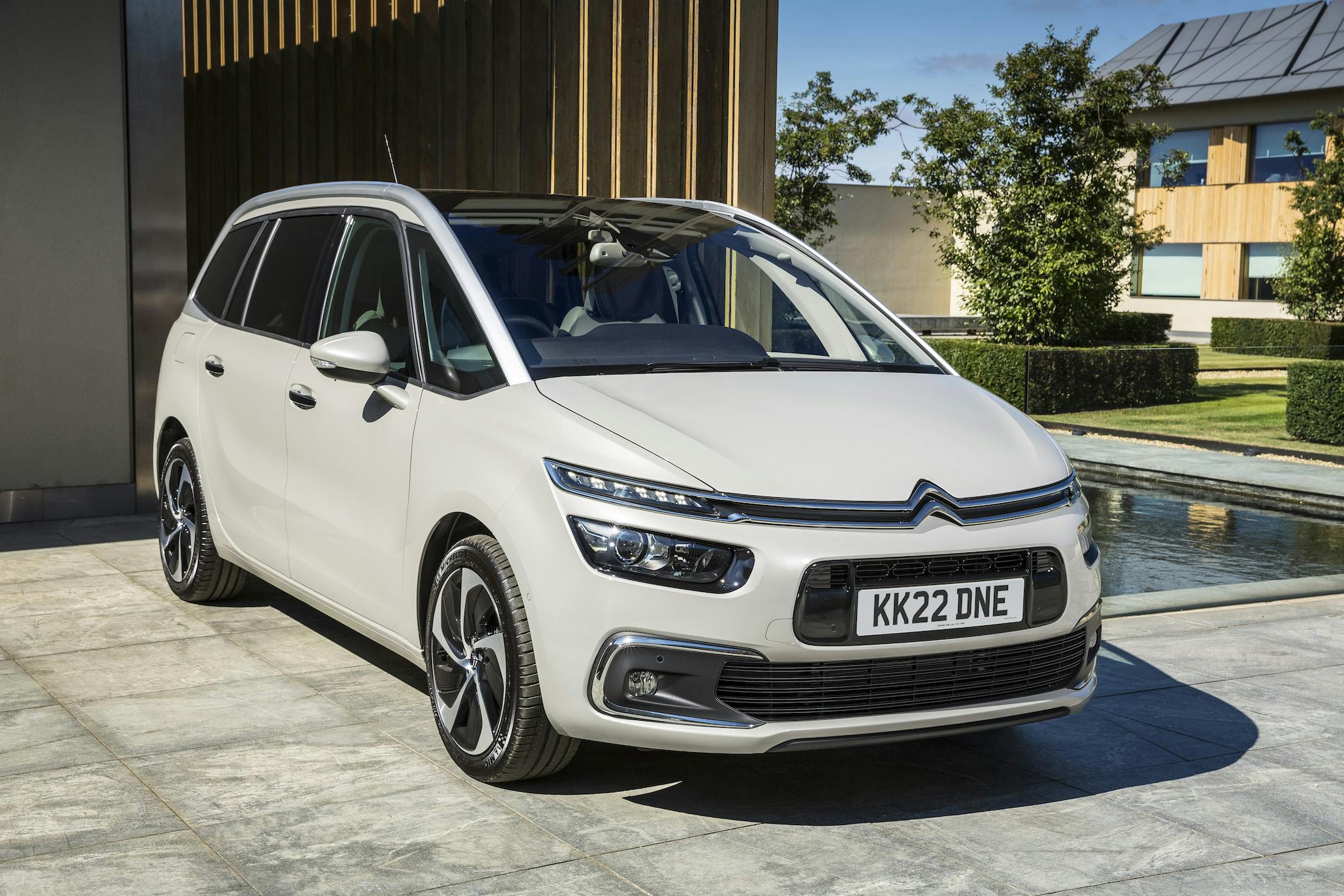 SUVs are undoubtedly the talk the town but their rise to the top of the popularity contest has seen MPVS (aka people carriers) being gradually phased out. Citroen has confirmed it will end the production of the Grand C4 SpaceTourer – which is one of the last remaining traditional MPVs on the market.
Citroen has opted to pull the plug on the Grand C4 SpaceTourer, with the production of the seven-seater coming to an end in July. This announcement isn't much of a surprise after dealers stopped taking orders for the petrol and diesel versions earlier this year. Citroen has just 439 left to produce in its factory in Spain before it turns its attention to the SUV market. The only remaining Citroen people carriers, which will continue to be sold from new, are the brand's nine-seater ë-SpaceTourer and five/seven-seater ë-Berlingo. So it's not totally deserting MVPs.
The French manufacturer has now said it is switching attention and development towards SUVs. In particular the popular C5 Aircross – which rivals Ford's top-selling Puma. Citroen's change in focus is simply a reflection of it moving with the times, with buyers now seeking crossovers and SUVs at an accelerated rate. In years gone by, Citroen didn't struggle to shift C4 Picassos/SpaceTourers off the forecourts – with the brand selling 732,000 of them since 2013 – with 352,000 of those being the seven-seat version.
It was, back then, no surprise to hear this stylish and comfortable cruiser was once a popular choice for motorists, as it provides stiff competition for it's rivals like the Ford C-Max, Renault Scenic and VW Golf SV. For those of you who are not swayed by the rise of the SUV, you can still get your hands on 2018 Citroen 4 SpaceTourer for £19,750 in cinch's showroom (at the time of publication).