Checking your car after lockdown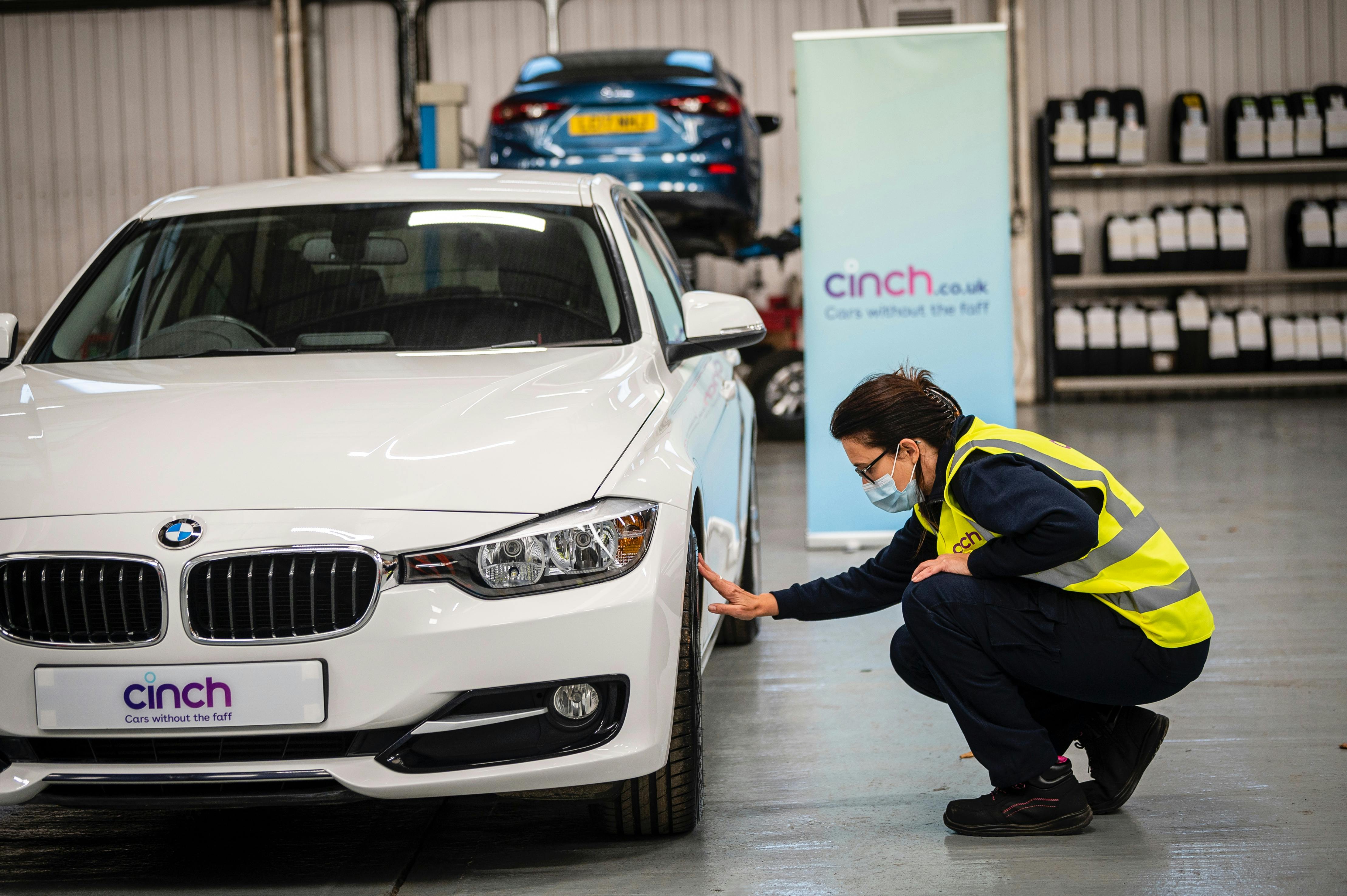 As the UK comes out of lockdown, many of us are getting back into our cars for work and pleasure. However, if your pride and joy has been cooped up in a garage or sitting in the rain on your drive for several months, it's likely to need some TLC to make sure it's ready to run again.
As most people didn't know their cars were going to be sitting idle for several months, they probably didn't top it up with fuel to prevent condensation forming in the tank; secure it in a garage with the car windows slightly open to prevent moisture building up and attracting mould; recharge the battery; change the oil; jack the car up to prevent slowly deflating tyres causing flat spots; run the engine every couple of weeks; or take the handbrake off to prevent brake pads fusing to the discs.
If you left your car for a long time and didn't take any of these precautions, you might be worried about how it will behave when you wake it up. It could be fine or it could be a wee bit grouchy.
Before trying to start your car, you should check underneath for signs of coolant/fluid leaks. Black or light brown fluids on the ground usually point to an oil leak. If the leak is red/brown, this could be a transmission or power-steering leak; while a transparent yellow/brown leak could point to problems with the brakes. Unless you're a qualified professional who can fix the leak and top up the fluids, it's safest not to drive the car until the issue has been resolved. If you need to change any of the fluids, refer to the owner's manual or speak to your local garage.
If the battery still holds a charge, most modern cars can be started safely after a couple of months of inactivity. If the battery has completely discharged, however, the car won't start and you may find its computers misbehaving. Batteries slowly lose voltage over time until there isn't enough power to turn the engine over. You could remove the battery cables, clean the terminals and then jump-start the car, but you should then leave it running for 10 minutes at idle before turning it off and restarting the engine. If the car restarts, great. If it doesn't, the battery might have degraded or you could have problems with the car's electrics, both of which could leave you stranded if they aren't resolved.
If the car starts but doesn't run as smoothly as it should, you may have a fuel problem. After about a month, unused fuel in the tank starts to break down and oxidise. It doesn't burn as easily and leaves a residue that can block the fuel system. Old petrol will have a sour smell like varnish and it's also darker (should you decide to check it by siphoning some out). If the car hasn't been used in more than three months, it's probably best to drain the fuel tank and refill it. If it's only been idle for a month or two, simply top the tank up with fresh fuel and go on a good drive to flush the system. If you don't drive for over a month on a regular basis, you can add a fuel stabiliser to the tank that should prevent degradation for up to a year.
Tyres lose a small amount of air when they're bearing the static load of the car for several months. While the tyres may look fine before you set off, if they have partially deflated, the rubber will have spread and become brittle where it was touching the ground. This causes flat spots on the tyre that result in unwelcome vibrations through the steering wheel. Some tyres will recover as they warm up but others, if they've been left too long, will be permanently damaged and will need replacing. Keep an eye on the dash for any tyre-pressure warning lights and make sure they're inflated to the correct pressure.
You could also find that the brakes make an annoying grinding noise on your first few stops. This is because rust and/or debris has collected on the brake rotors and the pads are clearing the corrosion. If too much has built up and the noise persists, you will need to get the brakes replaced or serviced by a garage.
Your car may not have been used by you for several months but it may have become the best exotic hotel for all manner of critters. Rats and mice love to squat in engine bays, and they're particularly partial to engine hoses, plastic panels and electrical wiring. This can play havoc with the car's internal gubbins so it's worth checking all the electrics – from brake lights and windscreen wipers to the radio and satnav – still work. Getting mice nests out, disinfecting the area and repairing the damage can leave you with a nasty hole in your wallet. The best preventative measures are to spray the engine bay with peppermint oil and put out mothballs.
If you've been fortunate enough to start your car first time after lockdown and it has no issues, you could be in a minority. For those who've discovered their pride and joy is now home to Roland Rat or it simply won't start, it might be time to look for a new car. And that's where we come in.
Part-exchanging your old car is a cinch, providing it's in good condition, roadworthy and has no outstanding finance of course. If you've already sold it privately and are ready to buy your next motor, simply visit the website and choose from thousands of second-hand cars. They've all undergone a comprehensive 225-point check to make sure they're in tip-top condition. All our cars are under seven years old and have fewer than 70,000 miles on the clock, so you can be sure you're getting an absolute cracker.
If you end up having to leave it on the drive for a while, try to take it for a 10-minute spin every couple of weeks to make sure it stays fit and healthy.
Still can't decide on your next used car?
Don't worry, we're here to help. Just visit our Help Me Choose section and we'll guide you through every step so you end up with the perfect used car for your needs and budget.
Keep up-to-date with all things cinch.