Bentley Continental GT – cinch Weekend Wheels
Last week it was a fast German four-door. This week, it's an elegant British grand tourer. Take your pick!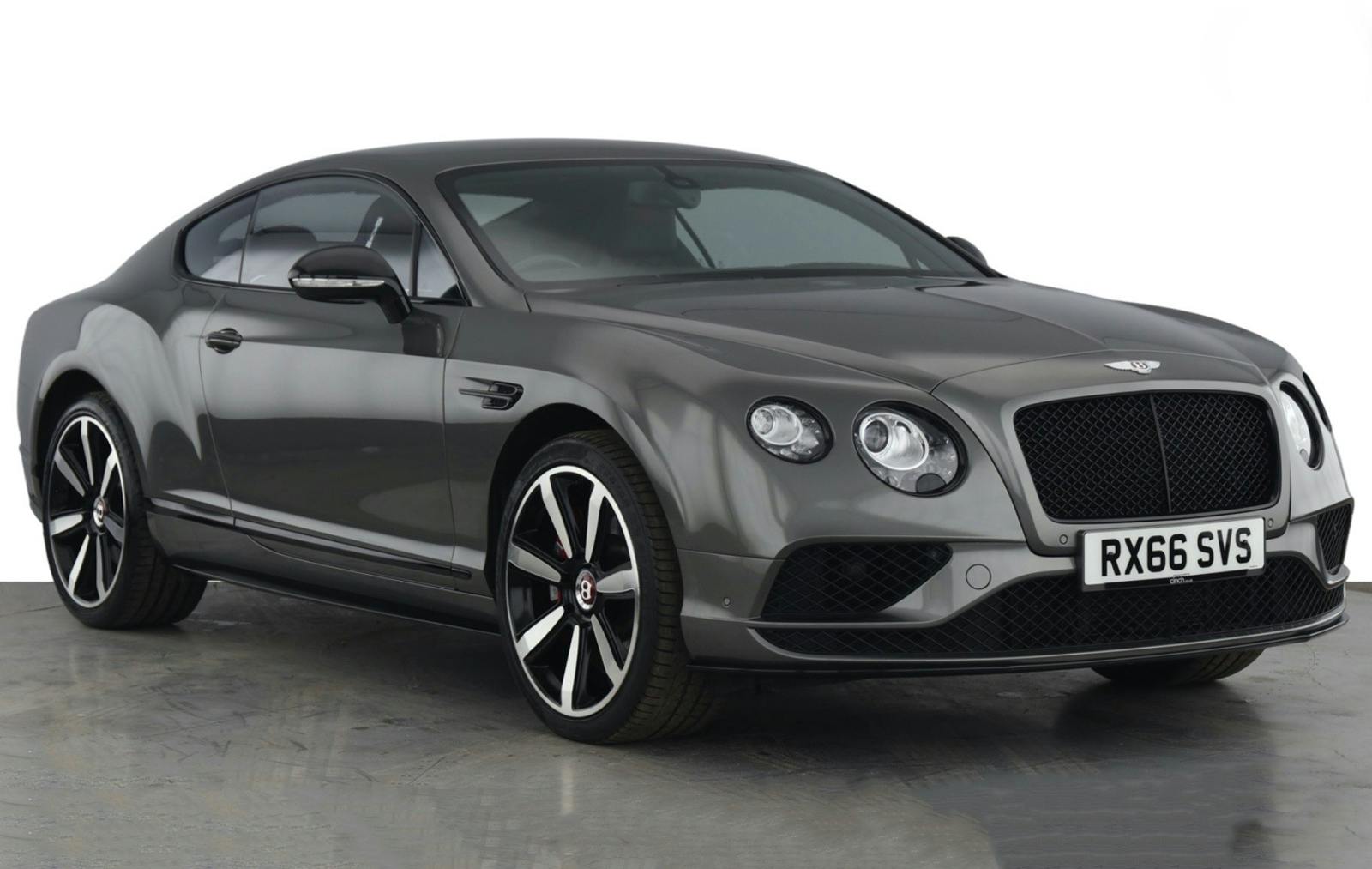 While in the storms of only a few days ago it felt very far off, spring is actually just around the corner. That means longer days and warmer weather, and, if you're so inclined, more chance to head out into the great British landscape and not be confronted with a sudden hailstorm. But, just in case you are, our latest nomination for Weekend Wheels will do its best to keep you comfy and cossetted no matter the weather.
Even if you're not familiar with the Continental GT, you'll probably be aware of the posh status held by its maker, Bentley. For over 100 years this Crewe-based manufacturer has been hand finishing its cars and their interiors, so models like the Continental GT are as inviting as a Chesterfield armchair flanked by a pair of loving Labradors. Climb aboard a Bentley and the leather is soft, the ride is supple and road noise whispery quiet.
Compared with its bigger siblings, the Continental GT does, however, add an air of sportiness into the Bentley equation. This grand tourer's sleek body shape provides hints for its high-power of its twin-turbocharged V8 engine, which produces more than 500hp and can sprint this all-wheel drive beauty to 62mph in just over four seconds. The car's top speed is 198mph. That's supercar fast. But in the Continental GT, this muscle isn't intended for pace, but rather effortlessness.
Whether you're wanting to explore the British countryside as the spring sun arrives or are ready to embark on a long-distance cruise to southern Italy before the holiday season begins, you can't do much better than a Continental GT. Especially when it's finished by Bentley's Mulliner department, as the car we've nominated here is. It sits on diamond-cut 21-inch wheels, wears black trim where other GTs wear chrome, and bears an interior finished with black leather and red stitching. Lovely.
With only 14,500 miles on this 2017 model, there are plenty of continental-scale (see what they did there?) voyages left in this Continental GT. As far as ways to welcome in the spring sunshine go, a beautifully-finished Bentley has to be up there with the very best options. Especially if it can be delivered to your door (or collected) in as few as 72 hours…
More cinch content: