*Based on 12,000 miles per year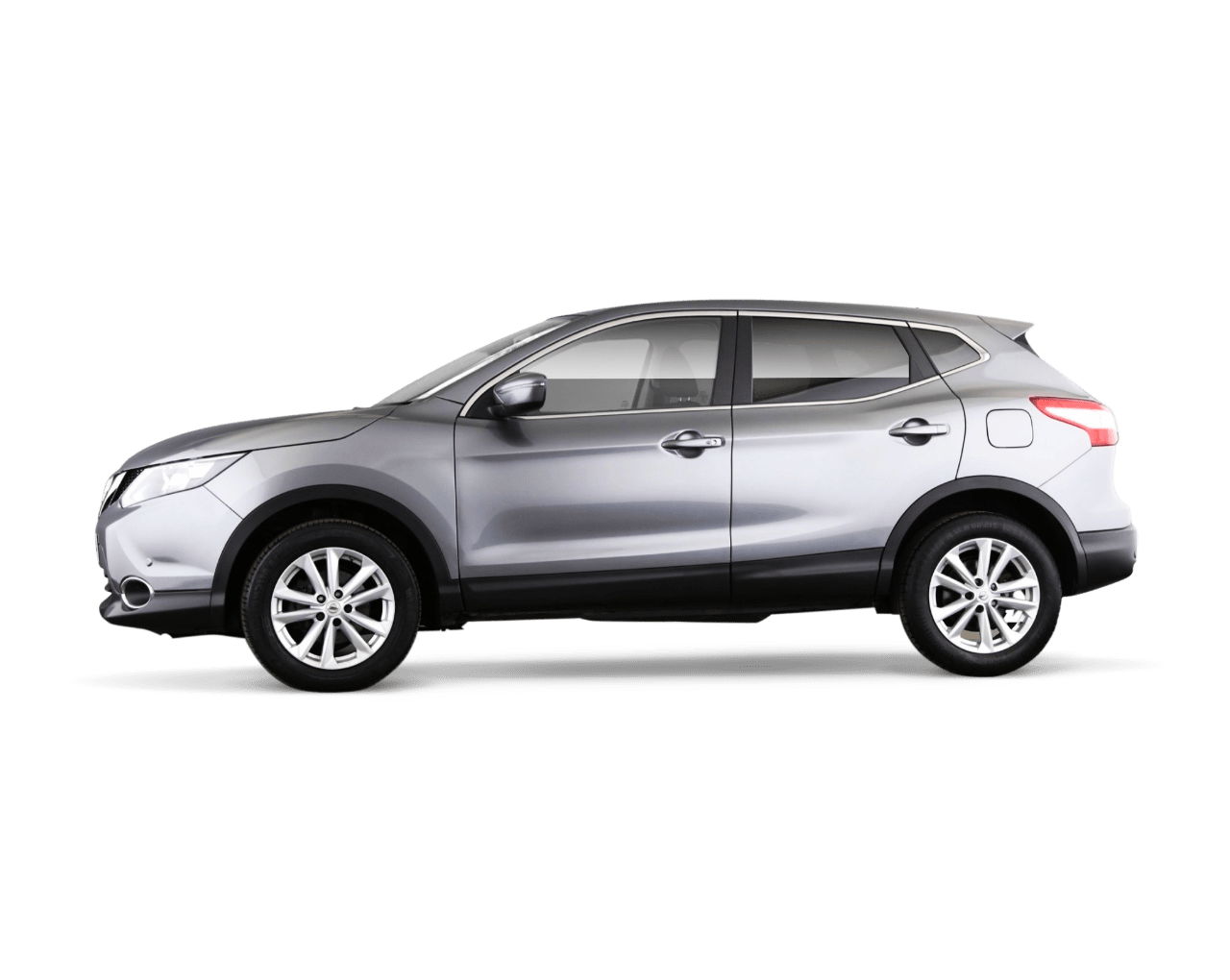 Starter motor
Heating system
Rear wiper motor
Air conditioning system
Handbrake
Tyre pressure sensors
Breakdown assistance
Roadside

Available 24/7 across the UK. So wherever you break down, our trusted national partner will be there.

Recovery

Your car will be fixed by the road – or towed to a garage if it's not.

At home

Stuck on your drive? Home call-out means your car can be repaired or towed from there.
Frequently asked questions