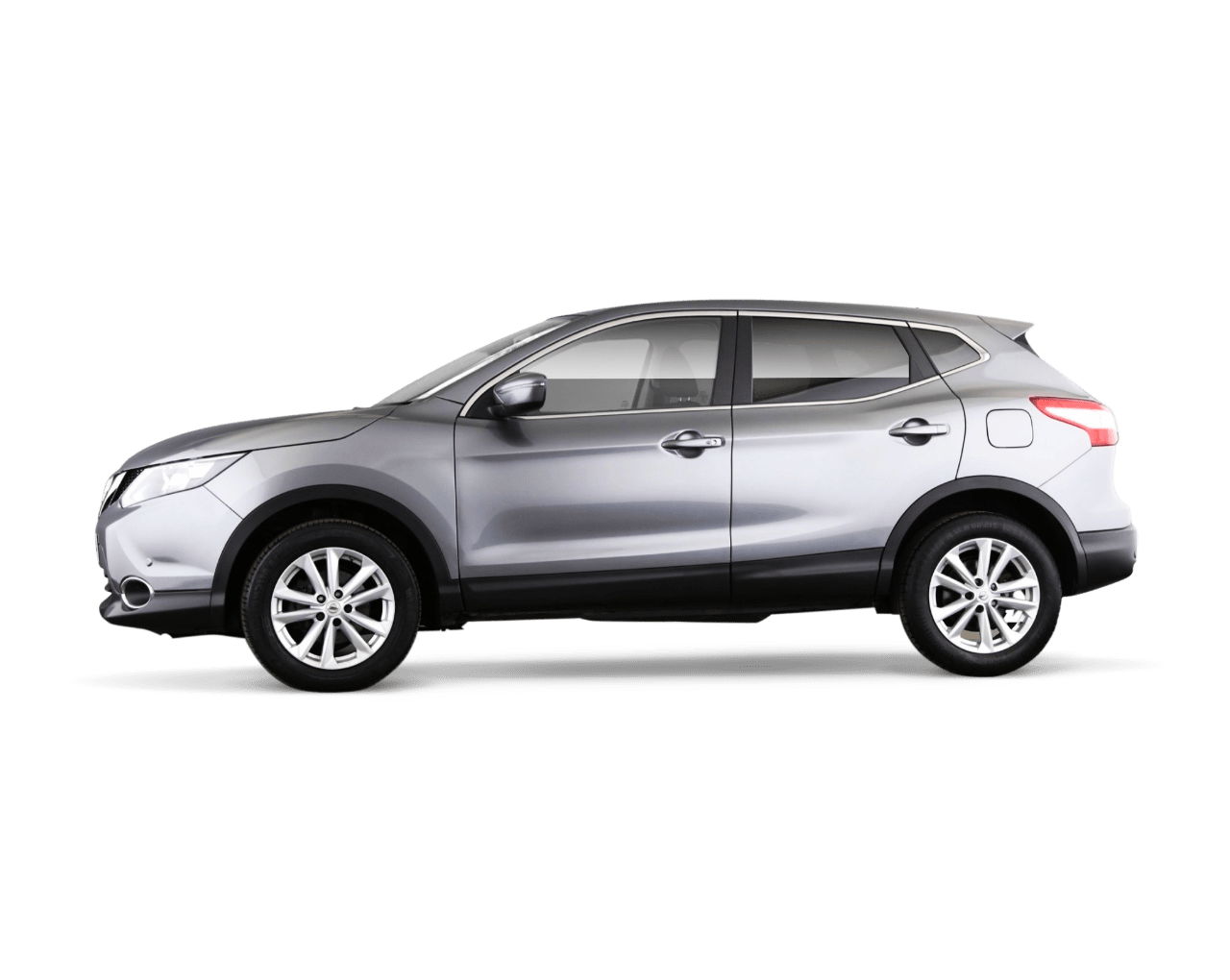 Full inclusions and exclusions
Interested in cinchCare?
Available now on all cars we sell for delivery or collection. Just add this to your order during checkout. Ready to get started?

How to buy cinchCare
Only for cinch customers
During purchase
Add cinchCare to your order during checkout, just after you book your delivery slot.
After purchase
You can also add cinchCare within the 14 days after you've got the car - just go to your profile on our website.
Routine servicing
Regular services keep your car running smoothly.

Get a service every year or every 12,000 miles - from our network of centres.
Learn more about servicing
Find your nearest service centre
Breakdown assistance
Roadside

Available 24/7 across the UK. So wherever you break down, our trusted national partner will be there.

Recovery

Your car will be fixed by the road – or towed to a garage if it's not.

At home

Stuck on your drive? Home call-out means your car can be repaired or towed from there.
Frequently asked questions